This is the front cover.  I projected the type onto a wall, while I took photographs of my colleagues throwing blankets at the title.  I did this to get the distorted effect on the lettering. I did this in many different ways, as you can see on the record label, I used another form of distortion by sqeezing the screen together.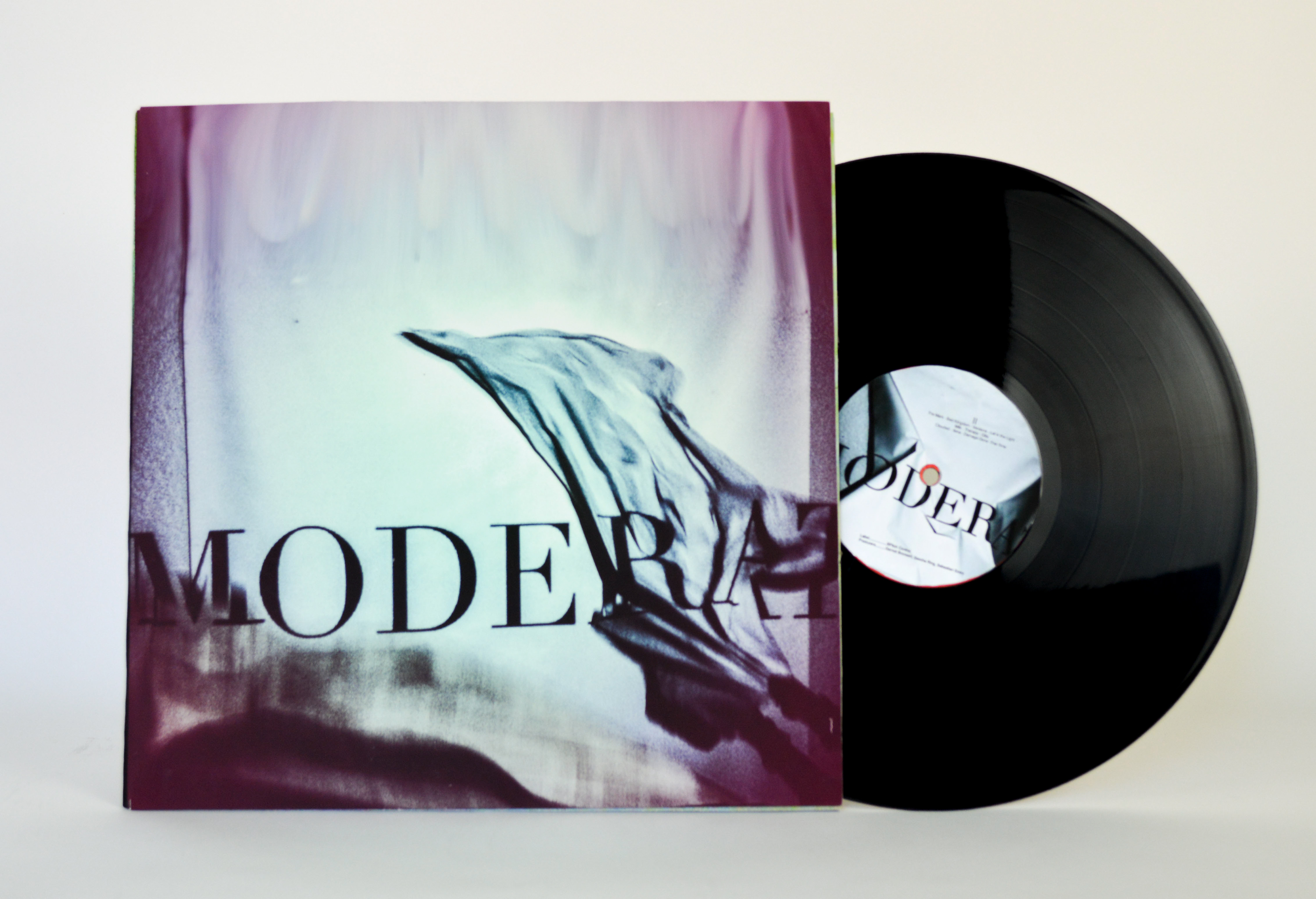 I also edited my photos in photoshop by adding contrasts and sharpening tools. Also vignette of pink to match the inner parts of the album.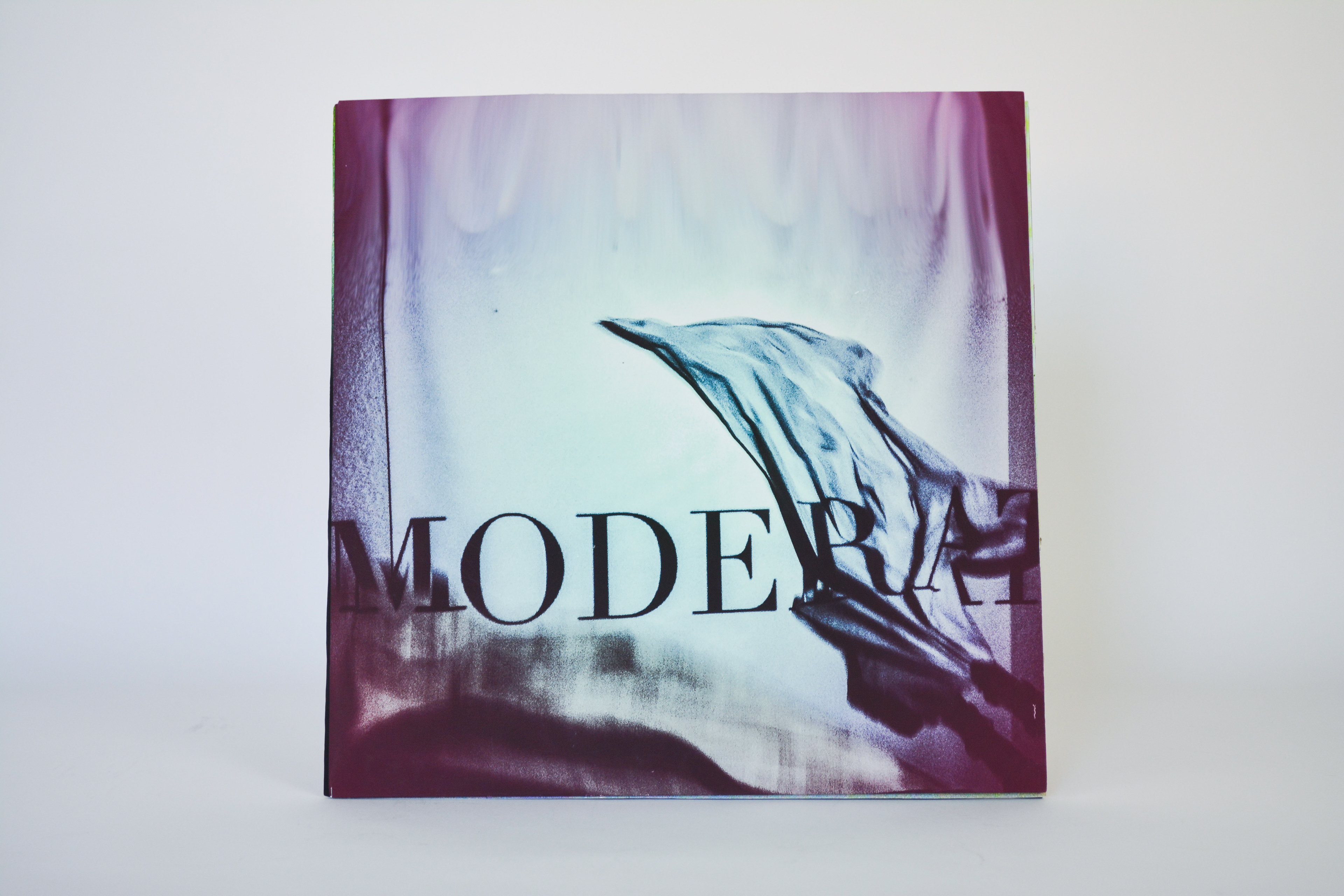 These are the inner workings of the album. Again, I projected the titles onto the wall but ended up placing the rest of the type in Indesign. Adding more vibrance to the photo gave it an awesome colorful effect.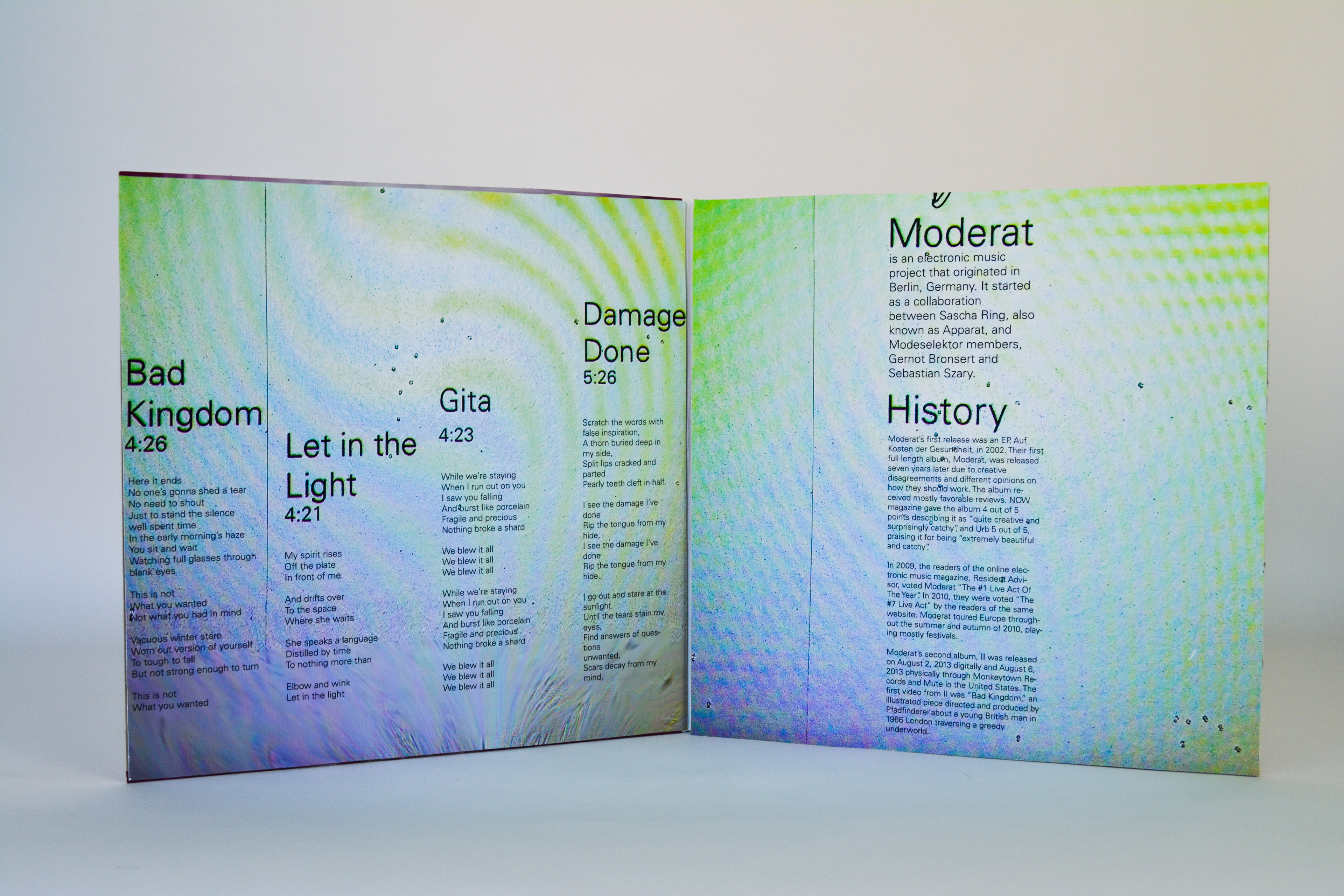 Here is the back of the album.  By placing two fingers in front of the projector I was able to create this interesting shape around the song titles that were, again, projected onto the wall.