DJAX is Back
I was scheduled to make this graphic ASAP, as the social team at NBC Sports Philly had just heard Desean Jackson was back on the Eagles. I created it within 30 minutes and within 2 minutes of sending it in, it was up on Instagram. Within just a few minutes it had about 8,000 likes. After the night was over, it had well over 12,000 likes. This is unusual for a post on our Instagram, even though we are popular, on average a post gets about 4,000 likes. Definitely my most successful post, and a successful post for NBC Sports Philadelphia as well.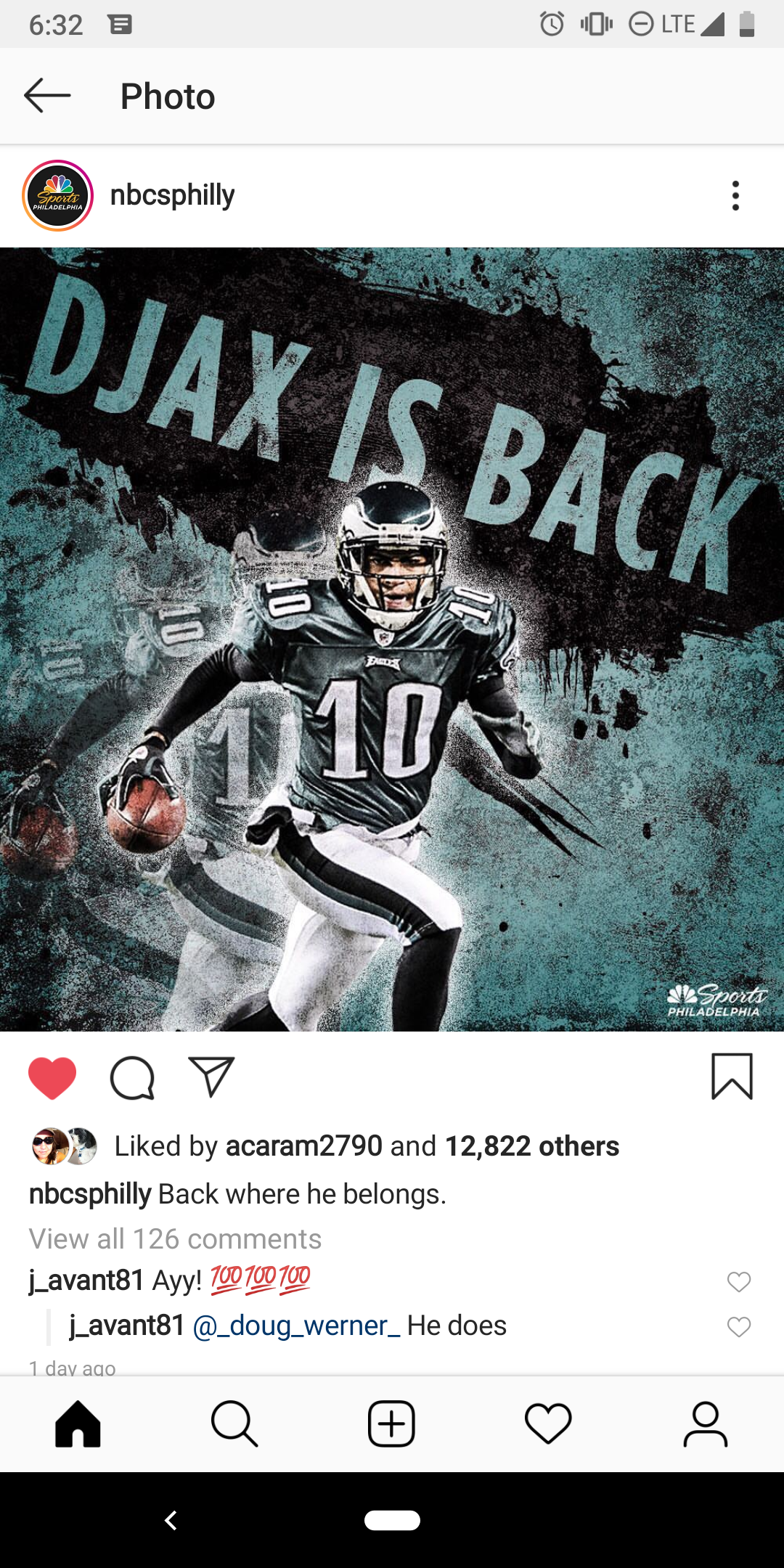 Phillies Spring Training Schedule
Using the schedule for the Phillies spring training, I designed a custom calendar to capture the eyes of the fans. I created two sizes for the different platforms. 
​​​​​​​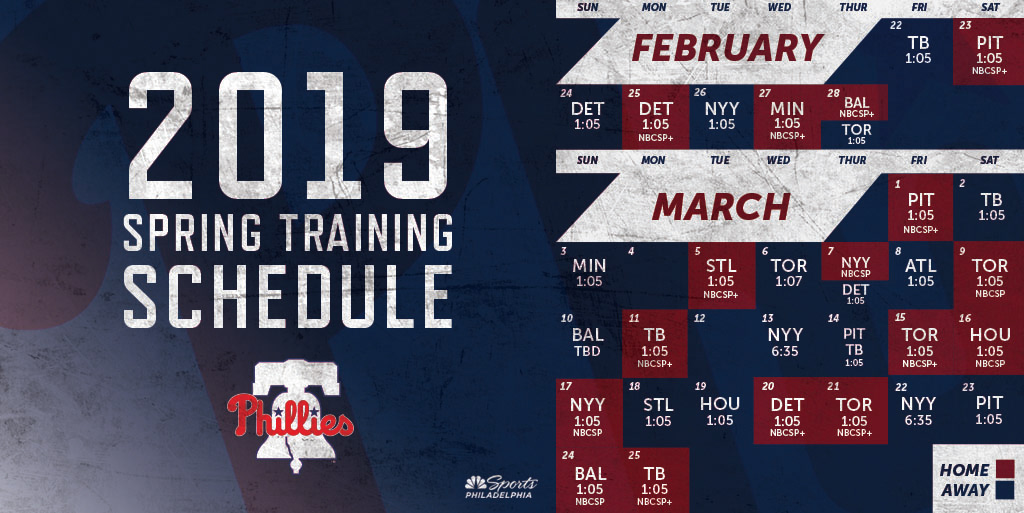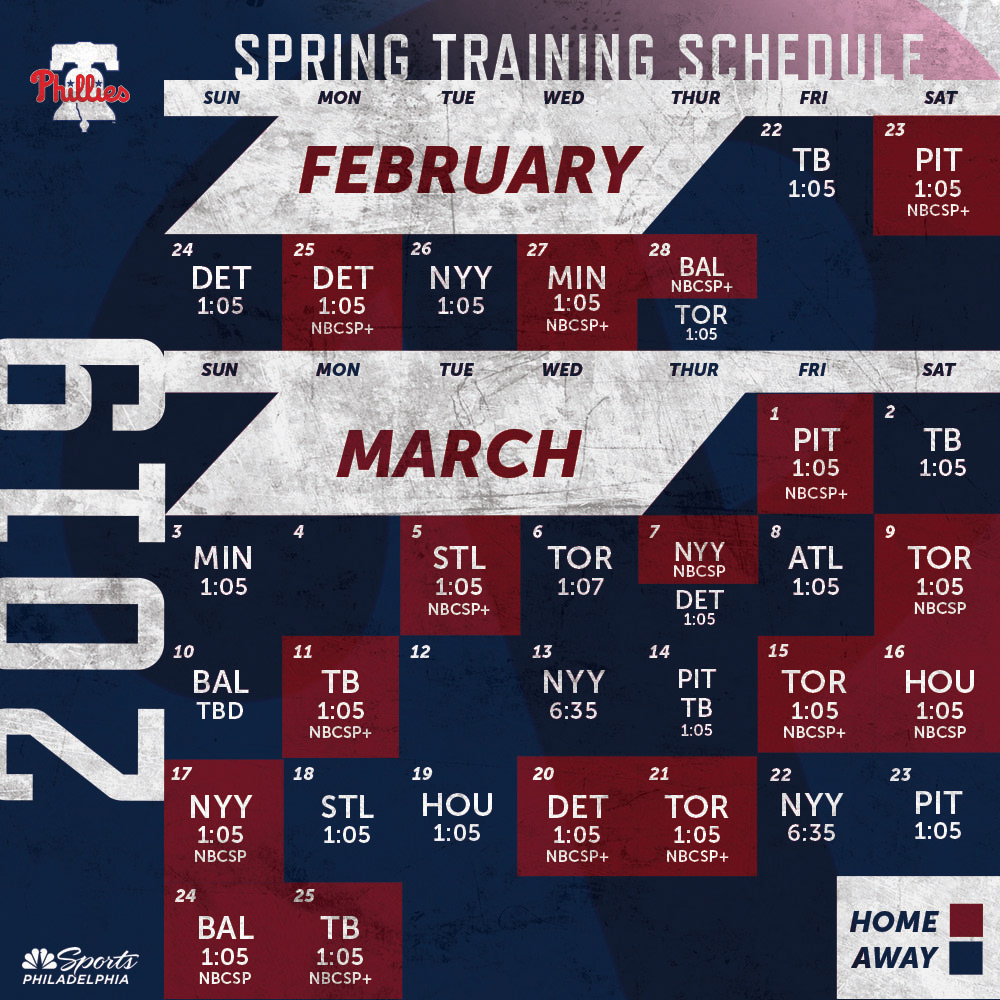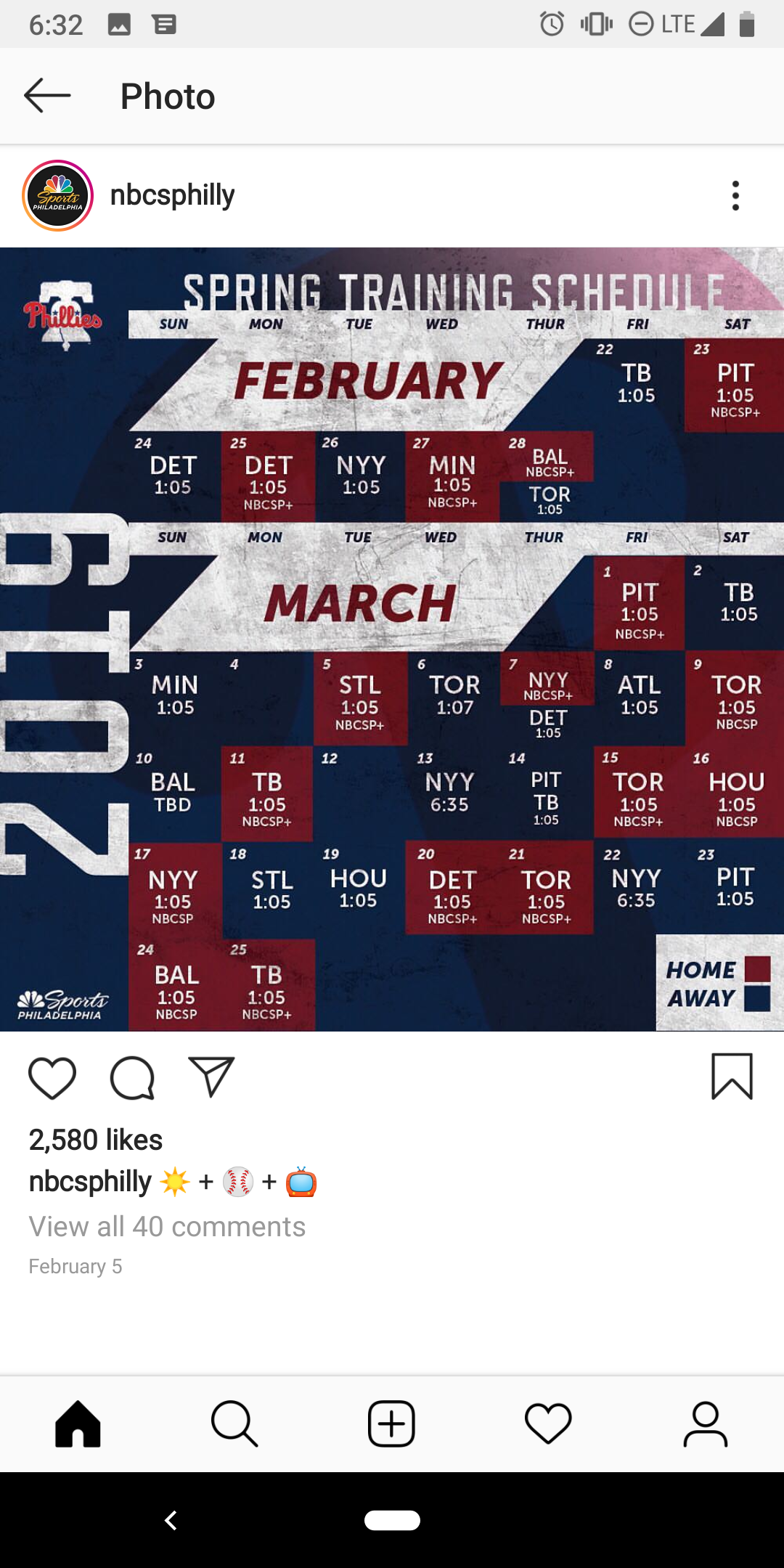 Carter Hart First NHL Shutout
This was a graphic created for instagram for when Carter Hart got his first career shutout.

Pick your Poison
Encouraging fans to pick their fantasy team for the start of the season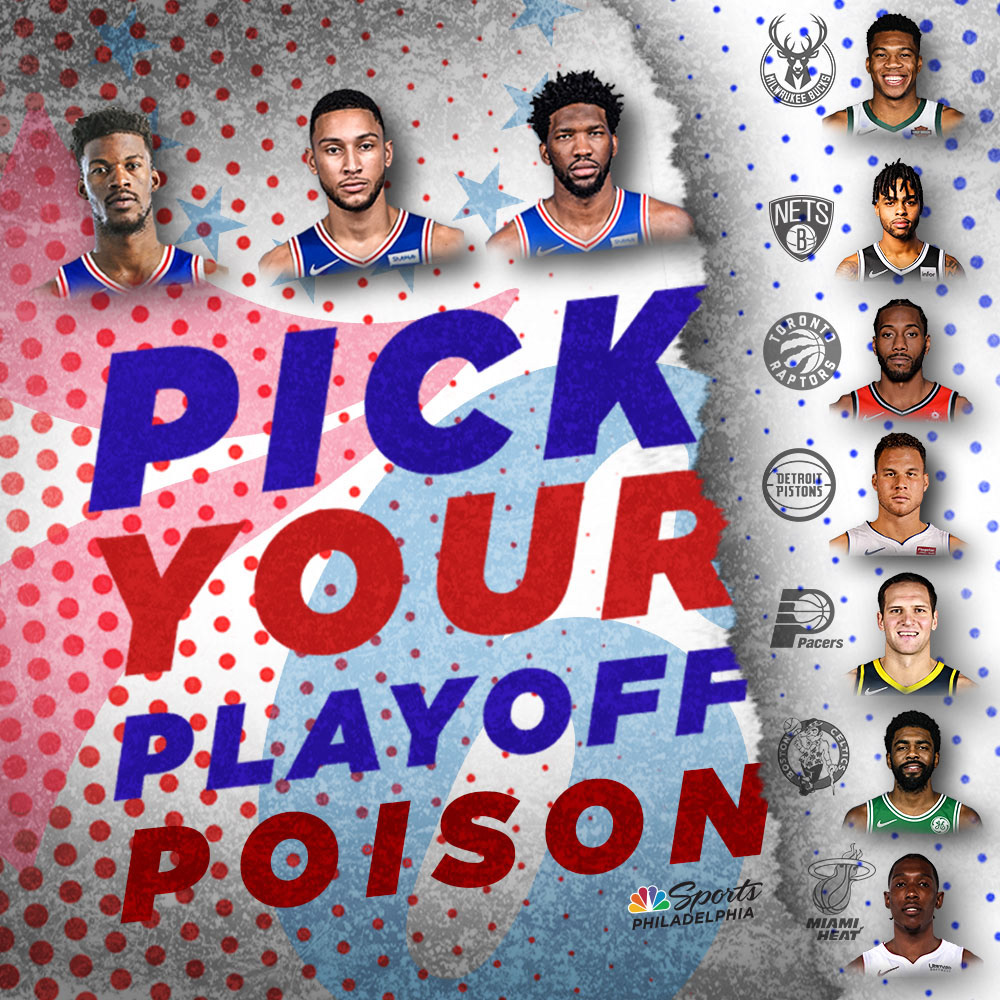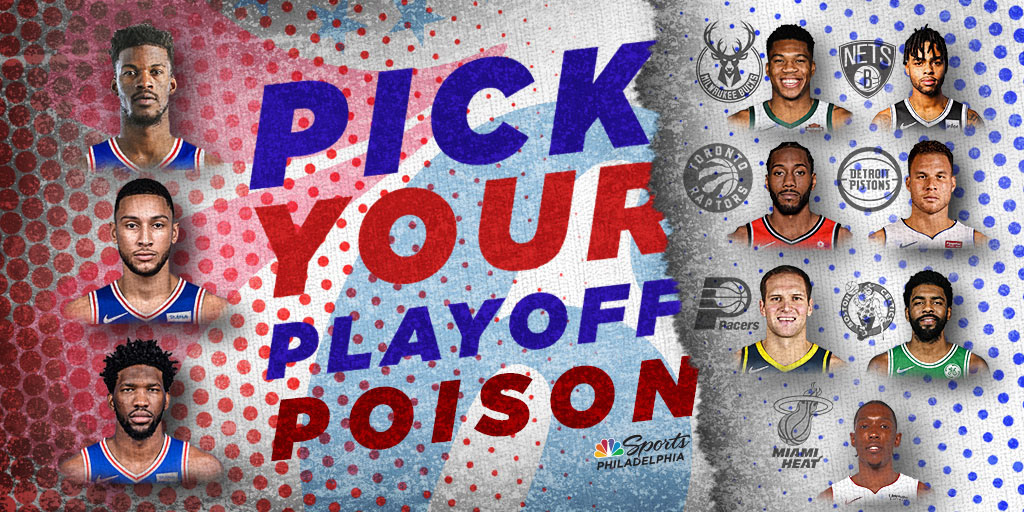 Service Electric Phillies Banners
Shouting out one of our sponsors, these large format banners are featured in the Phillies stadium.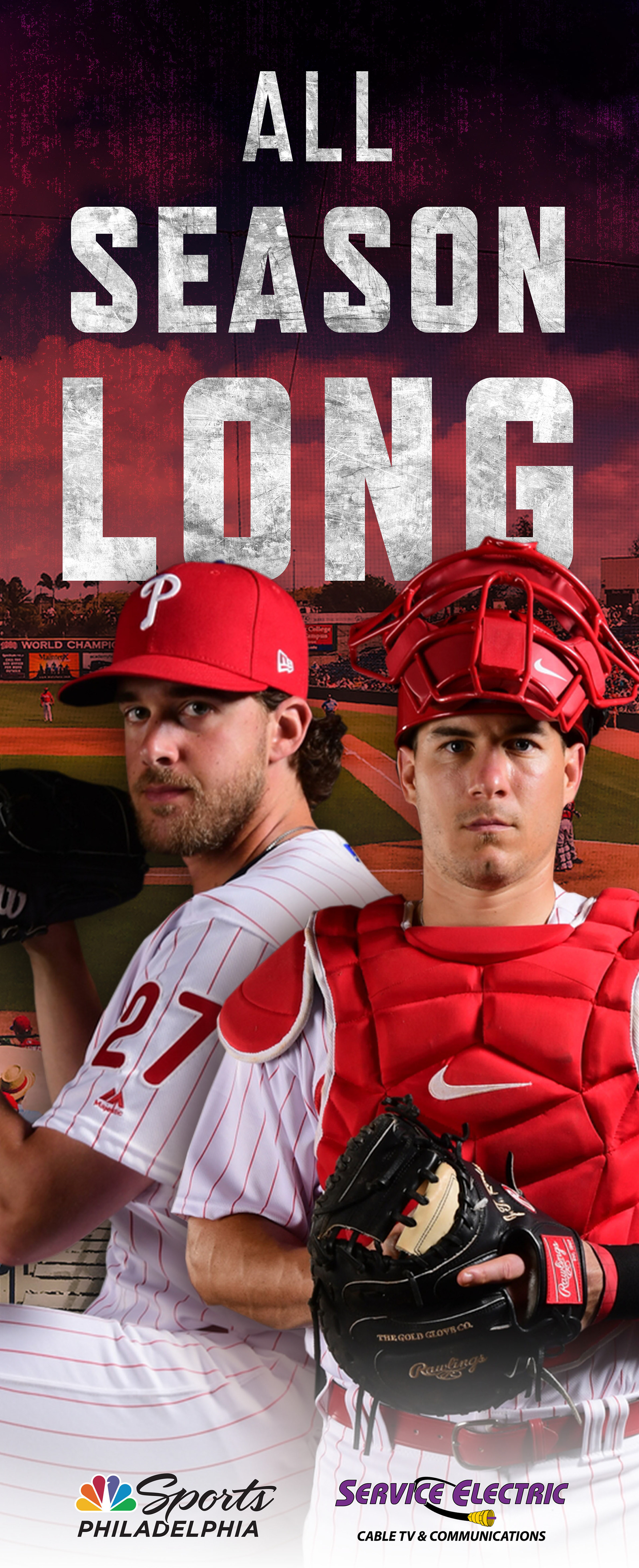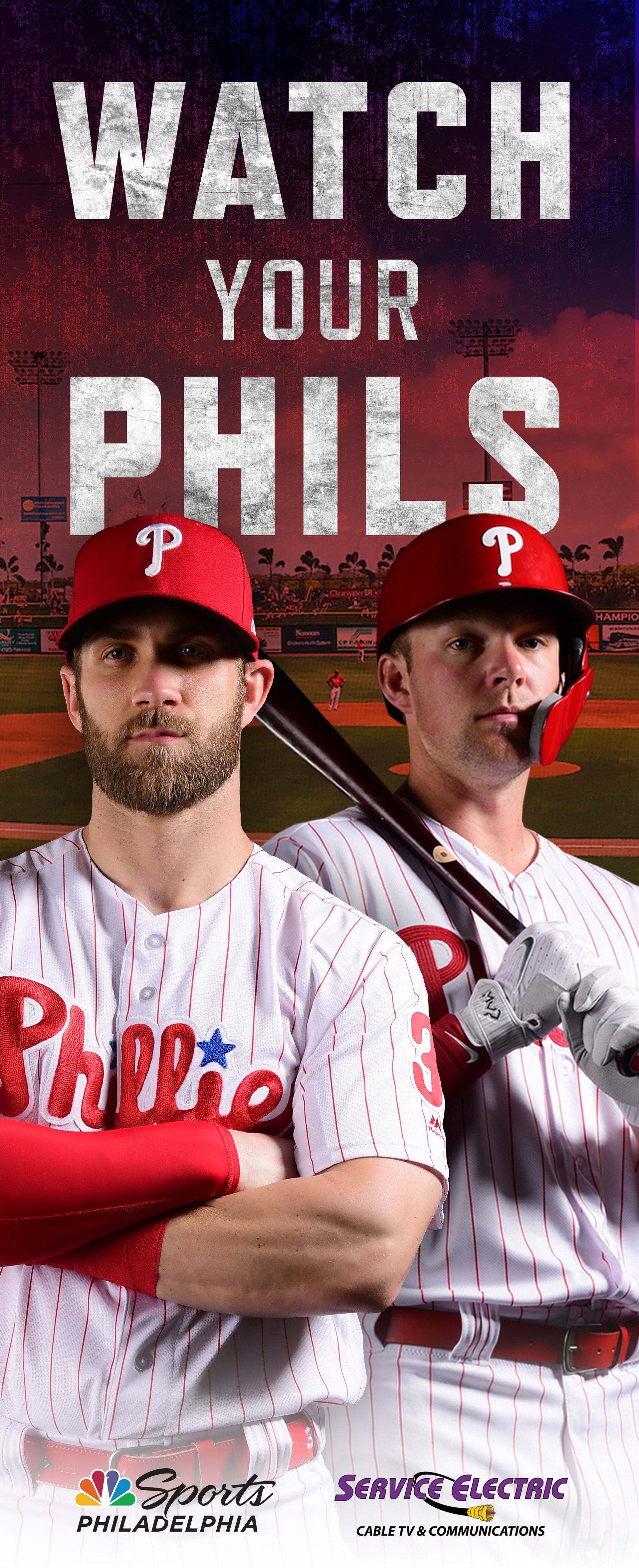 Program Line Up Television Graphic
This graphic was featured multiple times on television to promote the programming options to watch the 76ers or Phillies, pregame and 
postgame shows.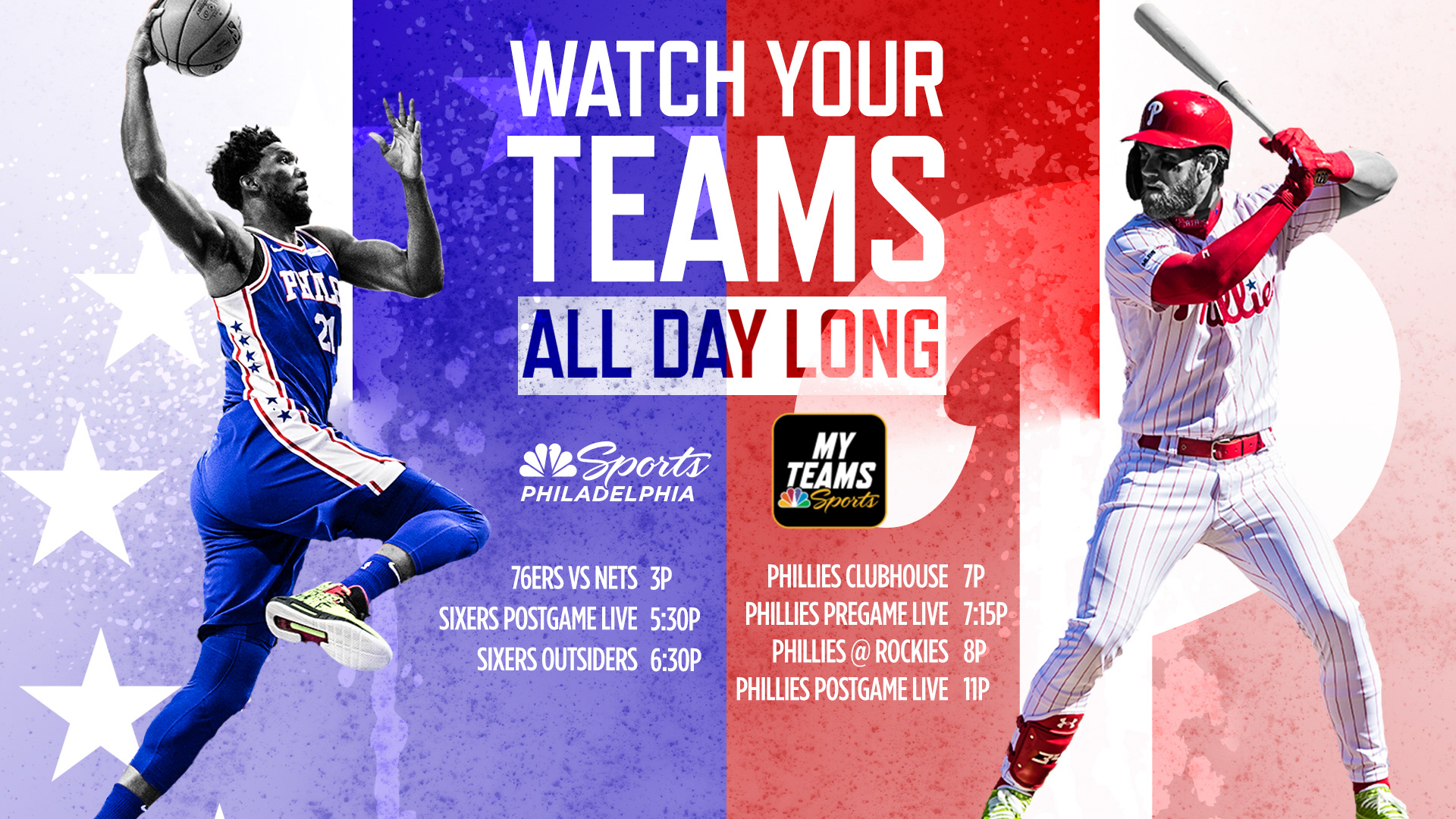 Sixers Win Prediction
To engage Sixers fans, I made a graphic with a game schedule and a prompt, asking how many wins they thought the Sixers would get during their first few games.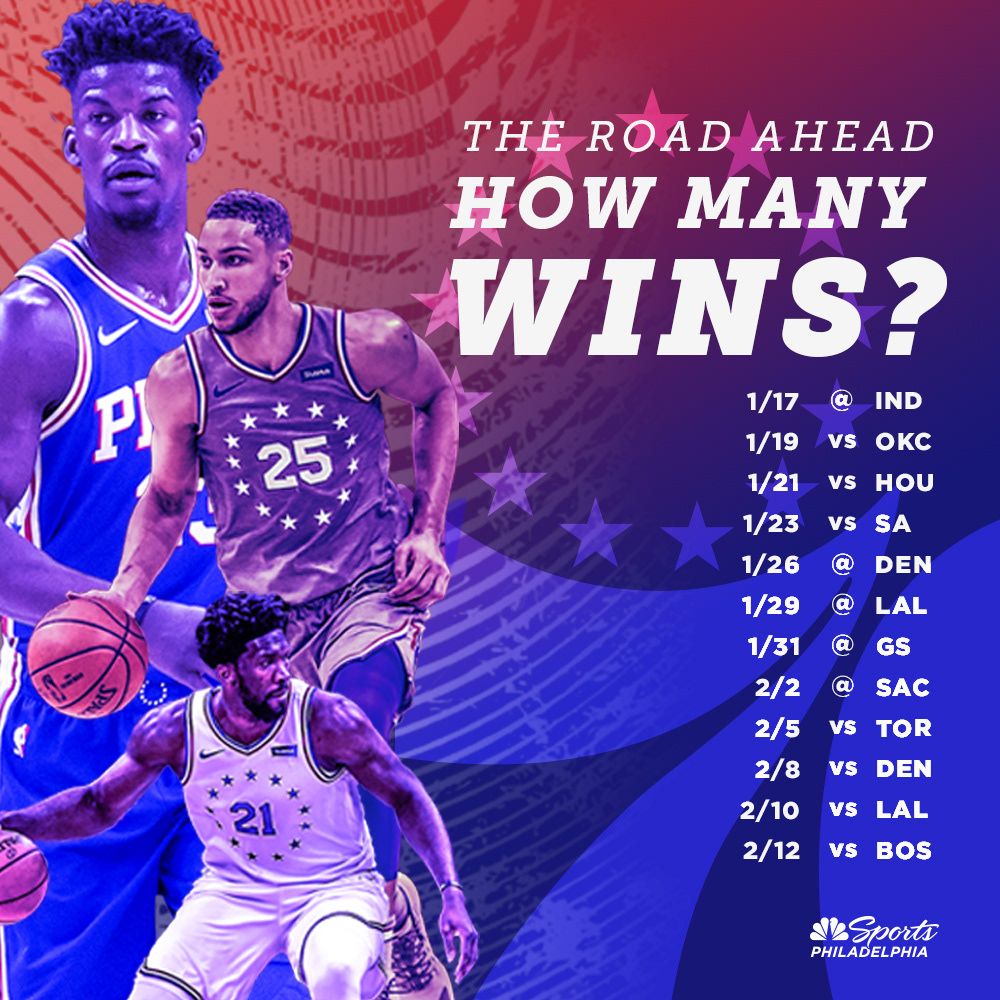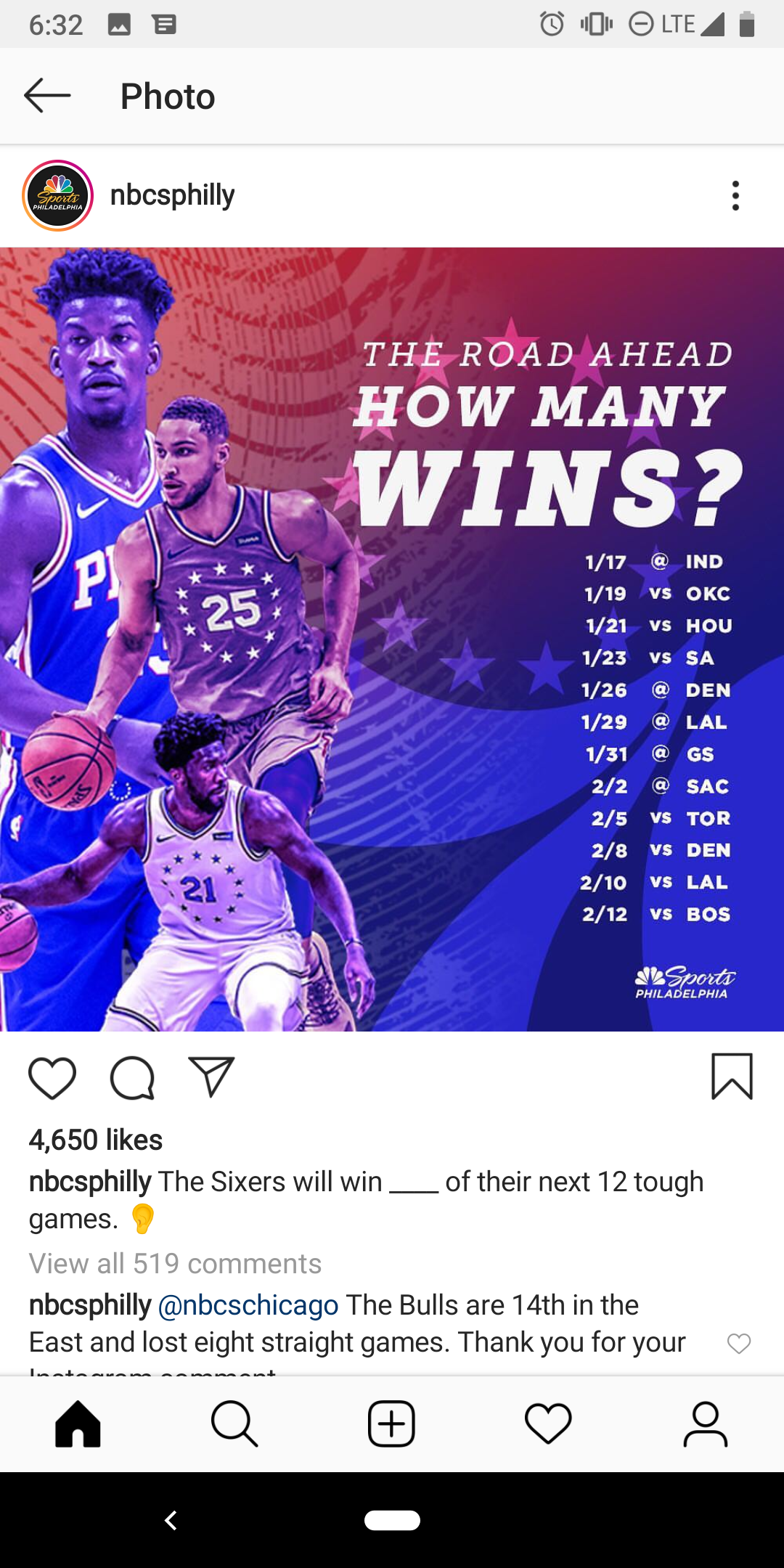 Goalie Vs.
During Flyers games there is always a goalie vs graphic to show the stats of the goalies at the end of each game.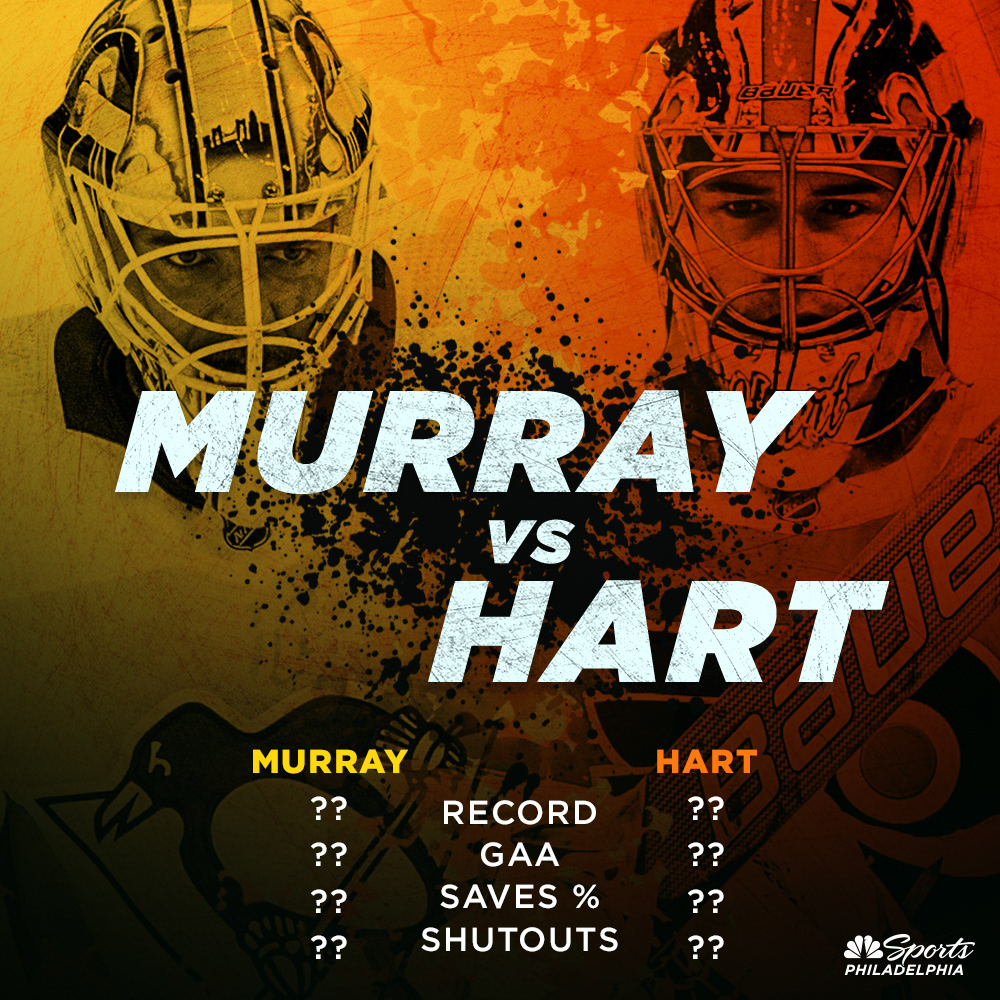 Employee Learning and Development 
To engage the employees of NBCUniversal, I created graphics for upcoming employee events.

Bryce Harper Jersey Sweepstakes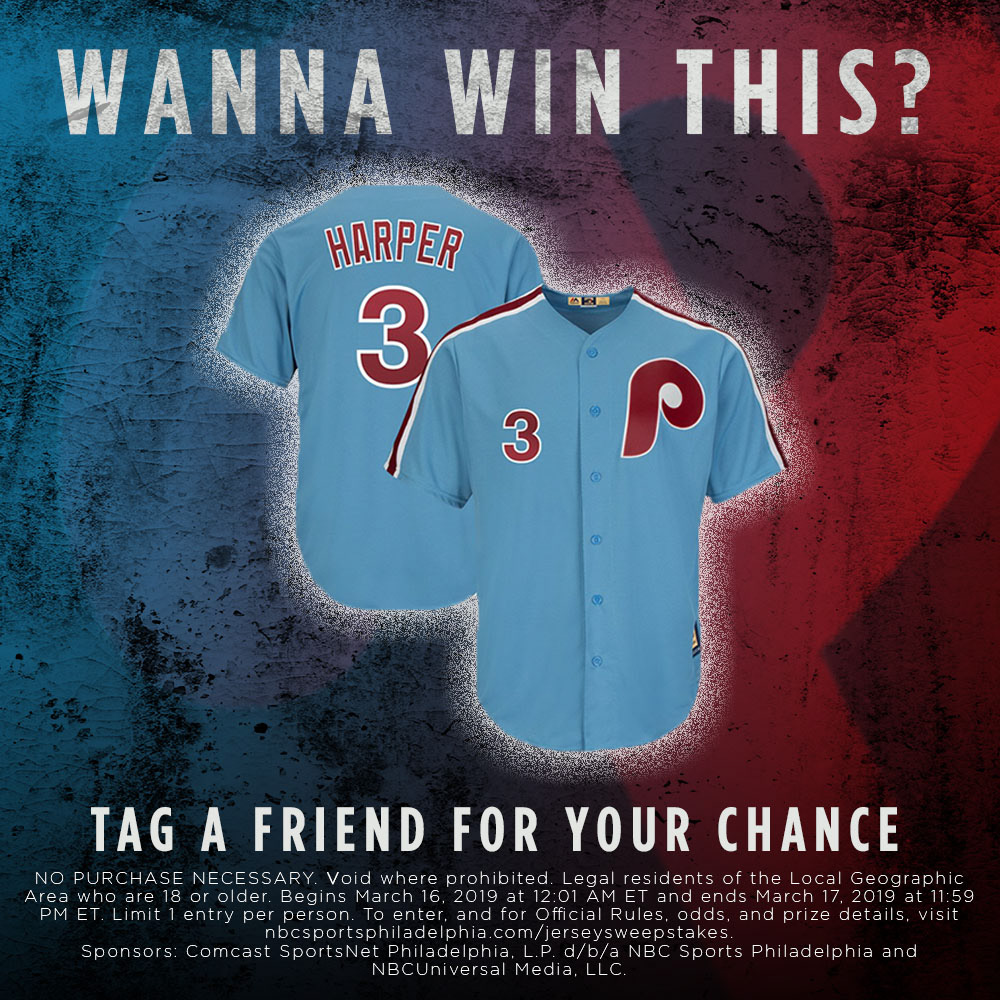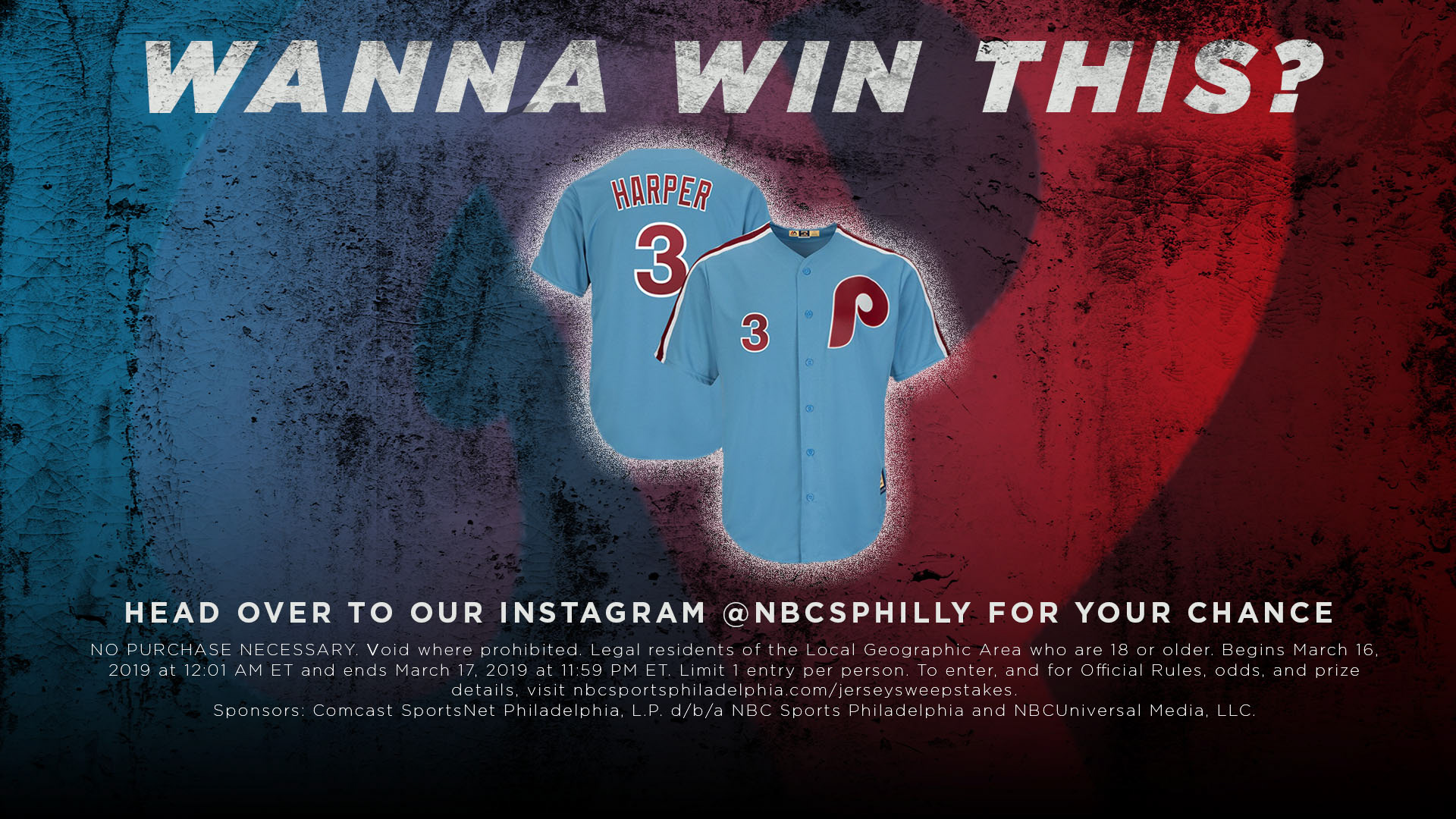 Longest Win Streak
Carter Hart turned out to be an amazing goalie for the Flyers, so I designed a graphic to pronounce his win streak and get fans excited.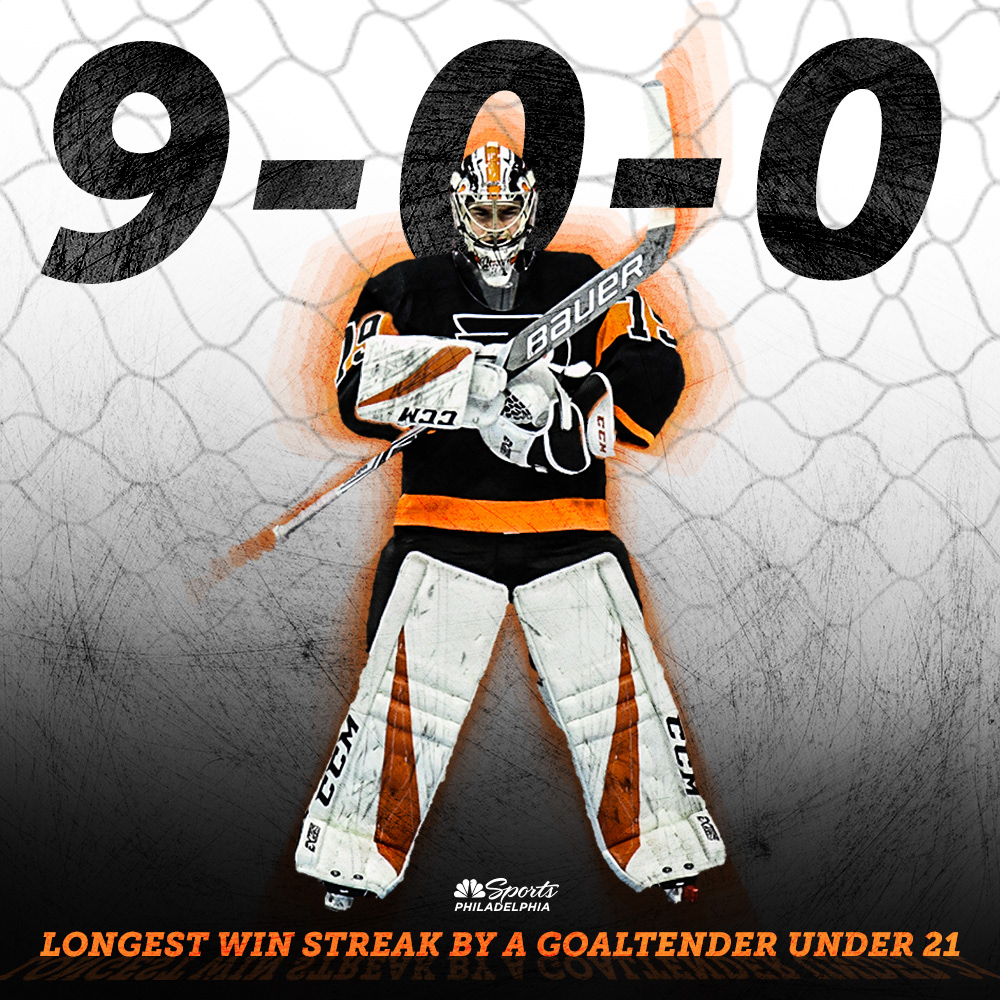 Predict the Final Record
To engage fans to interact with us, we wanted them to predict the record for the last 24 games of the season,